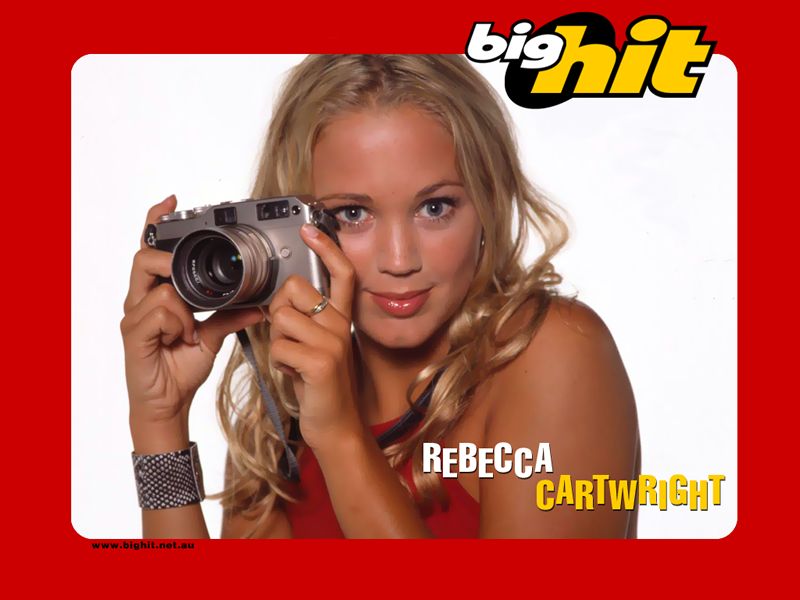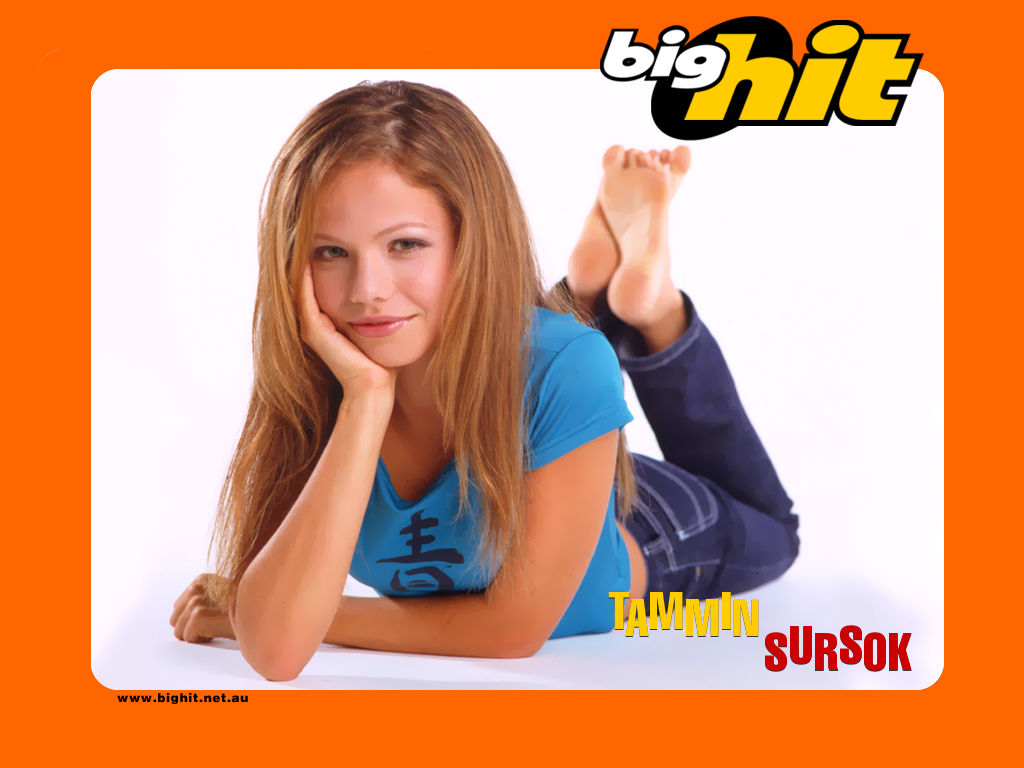 Welcome to the site history of Rebecca 'n' Tammin which was first thought of in June 2000 just before the Sydney Olympic Games but seeing that Craig was a volunteer it wasn't formed until March 2001, when I was sure that I had enough information and photos to put together the site.

The site had originally only had 6 pages when first put together but has over 20 which include photos of both Rebecca and Tammin on nearly every page.

The first sites added to the Affiliate listing were Miss Tammin, Princess Bec and Summerbay Honeys.Come June the site picked up another 2 Affiliate sites being Totally Rebecca Cartwright,I lost Kate and Christie but soon picked up Antoinette dot nu.

In July Rebecca 'n' Tammin picked up another Affiliate in Beau Brady Online. Come August the site had two more Affiliates in All about Home and Away, H & A Ireland.In September I've also added Summerbay High and Dee Smart as affiliate sites.

October has been a good month for joining with more affiliate sites being Home and Away Design, Michelle trachtenberg-Rising above Hollywood.

Still going and picking up more affil links in the way of Celebrity Exchange, Lost All about Home and Away [ closed ] but picked up Christie,Beau Brady Central and Beau Brady.Com.., Heath. net and Sweet Candy.

The homepage has had three different looks but the most recent is the one Craig has decided that Rebecca 'n' Tammin the site will be until it is decided to re-do again. After the losing most of this website due to problems it was rebuilt in September 2002, also adding Kate, Tammin and Tambec as affil links. October the site added H&A Communities Online, Bec & Tam Online and Unofficial H&A Online.Come November added new site Bec to links. December and add two more sites in Christie Hayes Picture Club and Totally Tammin.
2003 and on I've added more affil's in Noah Lawson, Bec Luvvaz, Unofficial Tammin Sursok, Unofficial Chris Egan, Tammin Forever, Avril Music, Glamour and Back Before Dawn. Added acouple more in the last week in Belinda Chapple, Holly Valance Heaven, Delta Goodrem Online, Outside of Ella, Simply Katie and All Alicia, Rebecca Cartwright Online, Celebrity Central and Gina Giorgio. Added few more affil in Paris Shimmers, Girl Power, That's My Jam and new site Unofficial Bec Cartwright Online, Indiana, Isabel and Bec Cartwright Rules.

Thanks to Rebecca and Tammin for your beauty and for being so talented for their ages,all the best to both of you and I hope you like the site.

Webmaster
Craig Hawke
Sydney Australia